ADS developed the Aviary Installation and Maintenance program in 2009. We recognized that an affordable localized provider was needed to meet the needs of a rapidly growing industry.
We have developed a quality care program that supports beautiful finches who give relaxation and enjoyment to all.
Aviaries have shown to have both therapeutic and entertainment value. In a senior community they have a way of drawing seniors out, and in a business lobby they can be an enjoyable distraction while waiting for an appointment.
Our mission is to give a high level of care and service while providing a hassle free experience that is affordable.
Aviary Installation
We provide colorful and healthy birds.
We decorate with natural and colorful foliage to represent the season.
We provide the highest quality seed and supplements to compement the need of each variety of bird.
We provide literature on the birds for the benefit of your residents and their guests.
Educate staff on the minimal care between ADS visits.
Complete Aviary Maintenance
Maintenance provided every 12 weeks.
Remove and replace bedding
Clean branches and nests.
Clean and repack backing matrial.
Clean and disinfect the exterior of the aviary.
Examane and groom the birds. Medicate birds when necessary.
Clean and polish windows and the exterior.
Provide repair of aviary.
Emergancy service if needed.
All birds have been vet checked and certificate of health can be provided.
Aviary Service Area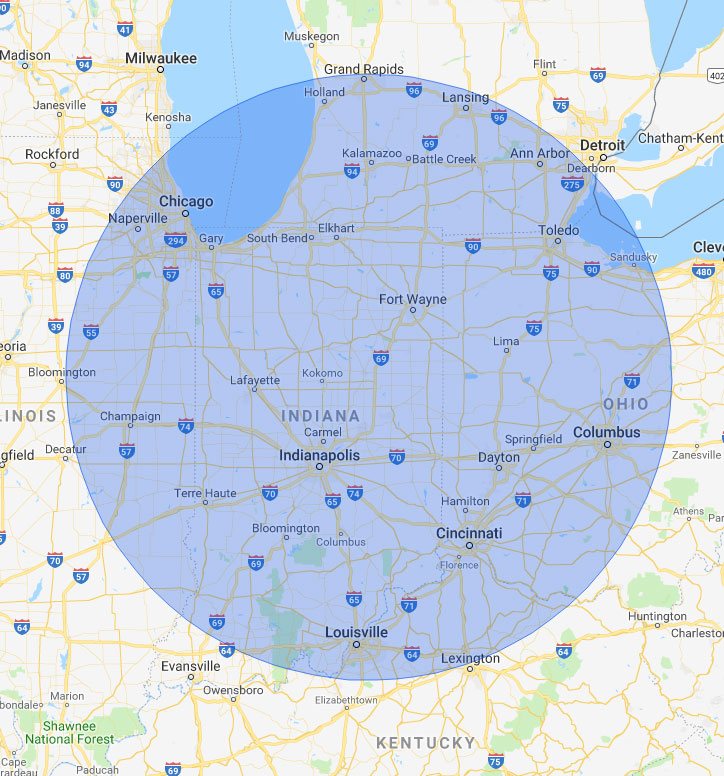 Servicing large areas of Indiana, Kentucky, Illinois, Michigan, and Ohio. Cities include Chicago, Indianapolis, Louisville, Cincinnati, Columbus, Toledo, Lansing, Grand Rapids, Ann Arbor, Champaign, and more!